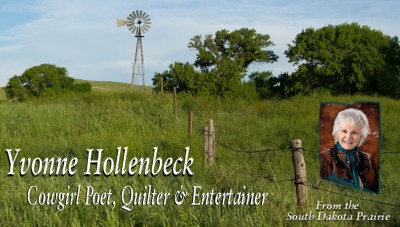 Mother's Day Tea  Friday, May 11th ​2-4pm

Featuring Yvonne Hollenbeck "Patchwork of the Prairie"
All mothers, grandmothers and daughters are invited to enjoy a very entertaining presentation while enjoying a variety of coffee, tea and sweet treats!

Yvonne shares  her collection of family quilts and their unique stories. Bring your own quilt and story to share!

Click here to read more about Yvonne on her website